Support the congress by becoming a partner. Partnership & Exhibition Prospectus now available.
View Prospectus
The Australian banana industry's premier event is coming to Cairns in 2023.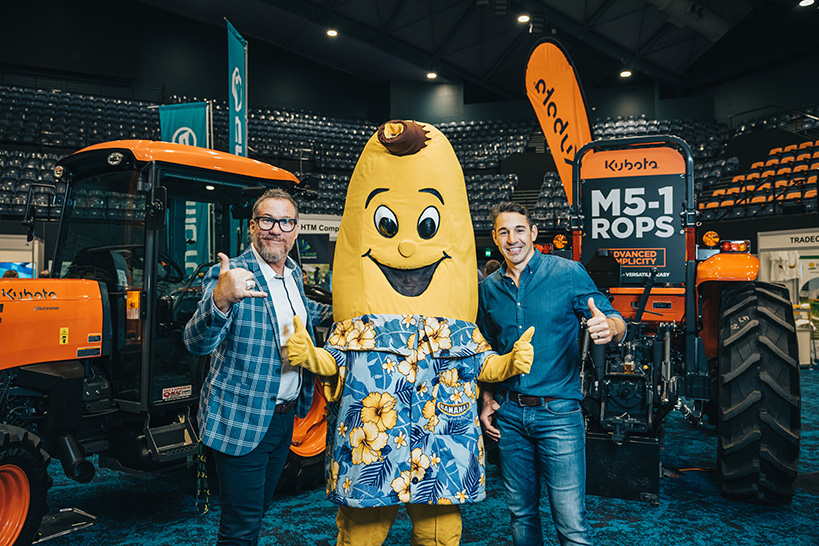 Held every two years, Congress is a unique chance for all those involved in producing the nation's most-loved fruit to network, share ideas and be brought up-to-date with latest cutting edge technology, innovation and essential research and developments affecting industry.
The 15th Congress is returning to the Cairns Convention Centre and the Pullman Cairns Reef Casino hotel, which will be transformed into 'Banana Central' over the two-and-a-half days of the event.
Don't miss out on celebrating with us in Tropical FNQ in 2023!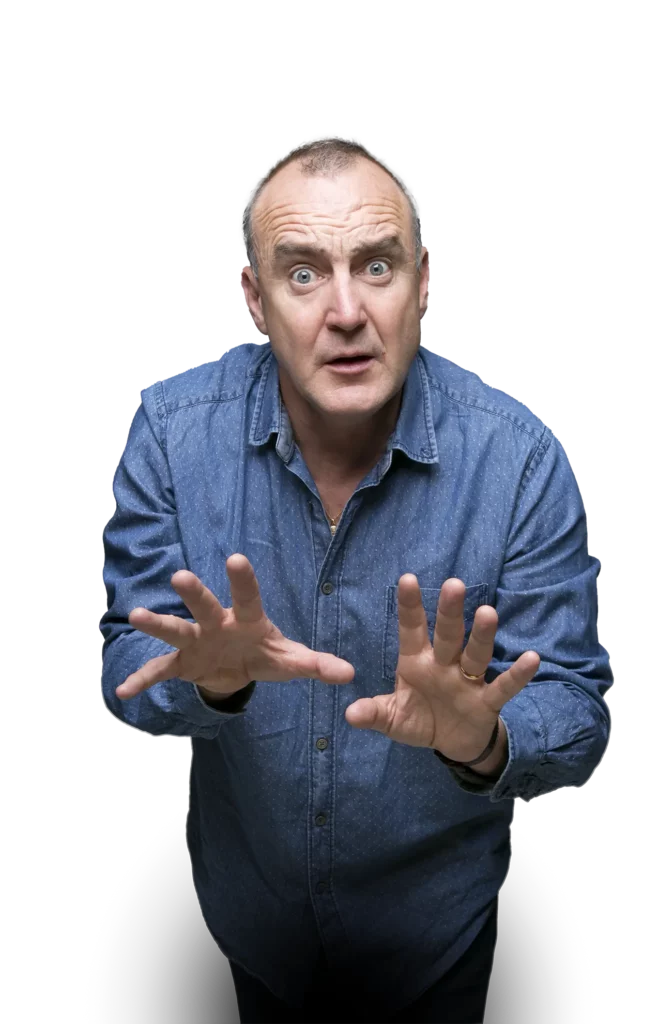 You've seen him on TV, you've seen him online, you may have seen him down the pub...
But have you seen Jimeoin at Congress in Cairns?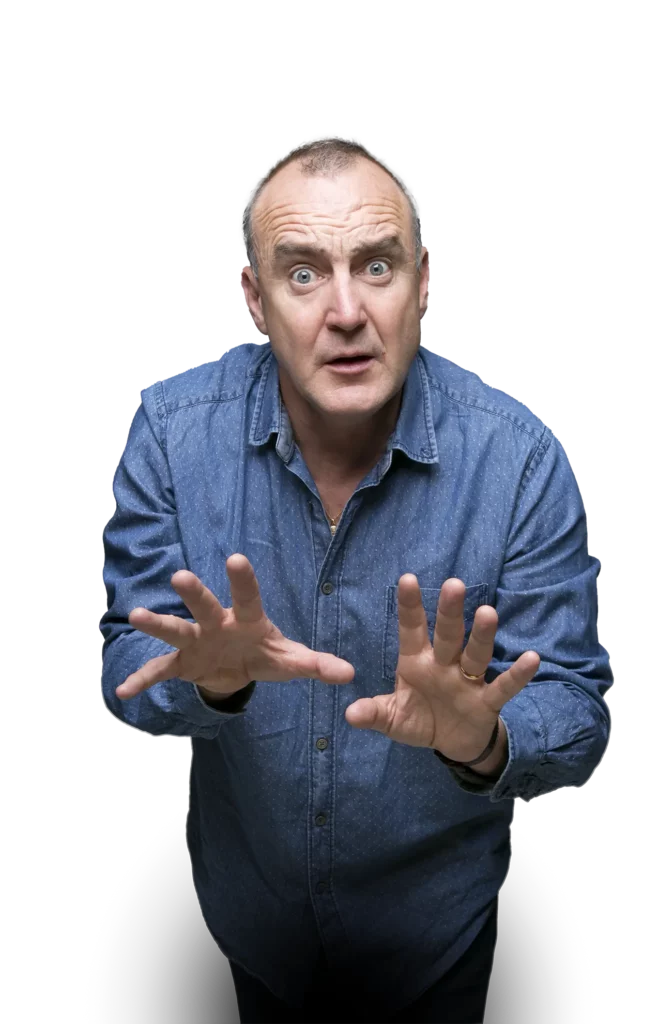 Wednesday 17th May 2023
Registration & Site Tours
Afternoon Welcome Reception
Thursday 18th May 2023
Registration
Sponsored Breakfast
Banana Women's Luncheon
4 Plenary sessions
Tradeshow Exhibition
Friday 19th May 2023
Registration
Sponsored Breakfast
3 Plenary sessions
Banana Industry Ball and Awards of Honor
Visit the venue
Cairns Convention Centre
The world class Cairns Convention Centre is everything you would expect from an international purpose-built venue located amidst natures pristine playground.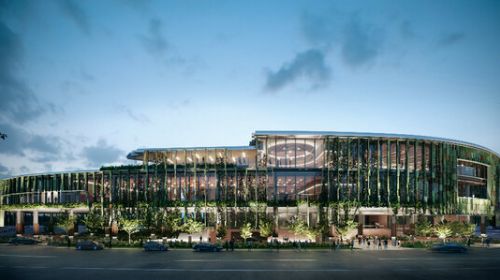 Cairns Convention Centre, Queensland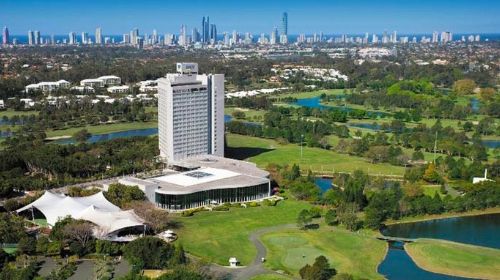 Royal Pines Resort, Gold Coast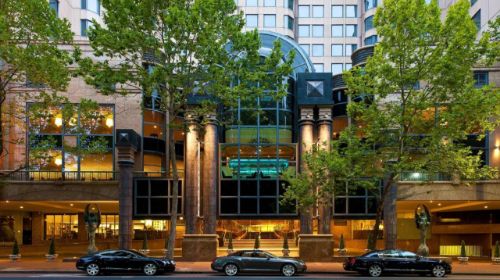 Sheraton on the Park, Sydney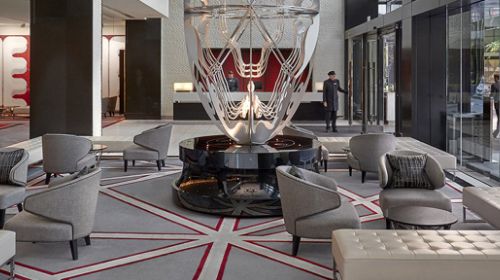 Crown Promenade, Melbourne
The Australian Banana Growers' Council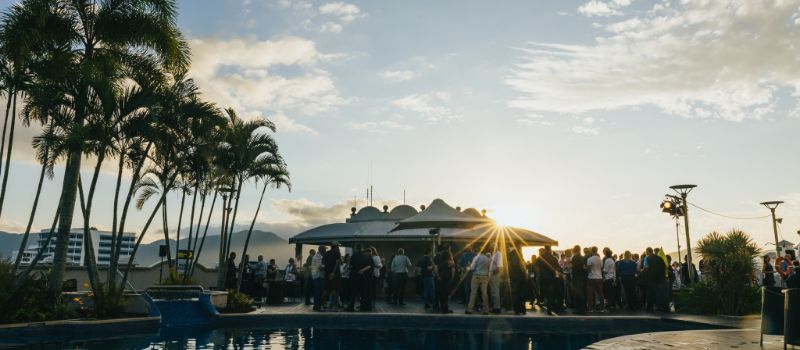 What we do
The Australian Banana Growers' Council (ABGC) is the national industry development organisation for the banana industry.
ABGC runs several industry development projects, and as the industry advocate, it manages strategic industry issues for the industry. These include strategies and representations to governments to address Panama TR4, imports and other biosecurity matters, worker access, best management practice, industry regulations, cyclone impacts; supply chain issues and other industry development issues.
The ABGC also makes representations on behalf of banana growers to Horticulture Innovation Australia Ltd (HIA) on issues relating to the investment of levy-based and matched Australian Government funding on research and development and the investment of levy funds into industry marketing programs.
Who we are
The ABGC, founded in 1961, has an eight-member Board who are all banana growers from our major banana growing regions – six are from Queensland, one from New South Wales and one from Western Australia/Northern Territory.
The ABGC's head office is located at the Brisbane Markets' South Gate East Commercial Centre in the suburb of Rocklea. Our Communications Manager, Industry Transition Leader (TR4), Best Management Practice team and Plant Health Officer are based in Far North Queensland. ABGC also employs a farm manager to look after the first property infected with Panama TR4, to ensure biosecurity practices are maintained at this now non-operational farm. The ABGC runs a Bunchy Top project with staff in northern NSW and southern Qld. Read more about our team here.
The ABGC is a member of the NFF Horticulture Council, representing most horticultural peak industry bodies and the interests of growers in the horticulture sector.