Thank you for joining us in 2023
View previous years programs and partners who have supported the Congress
View Congress History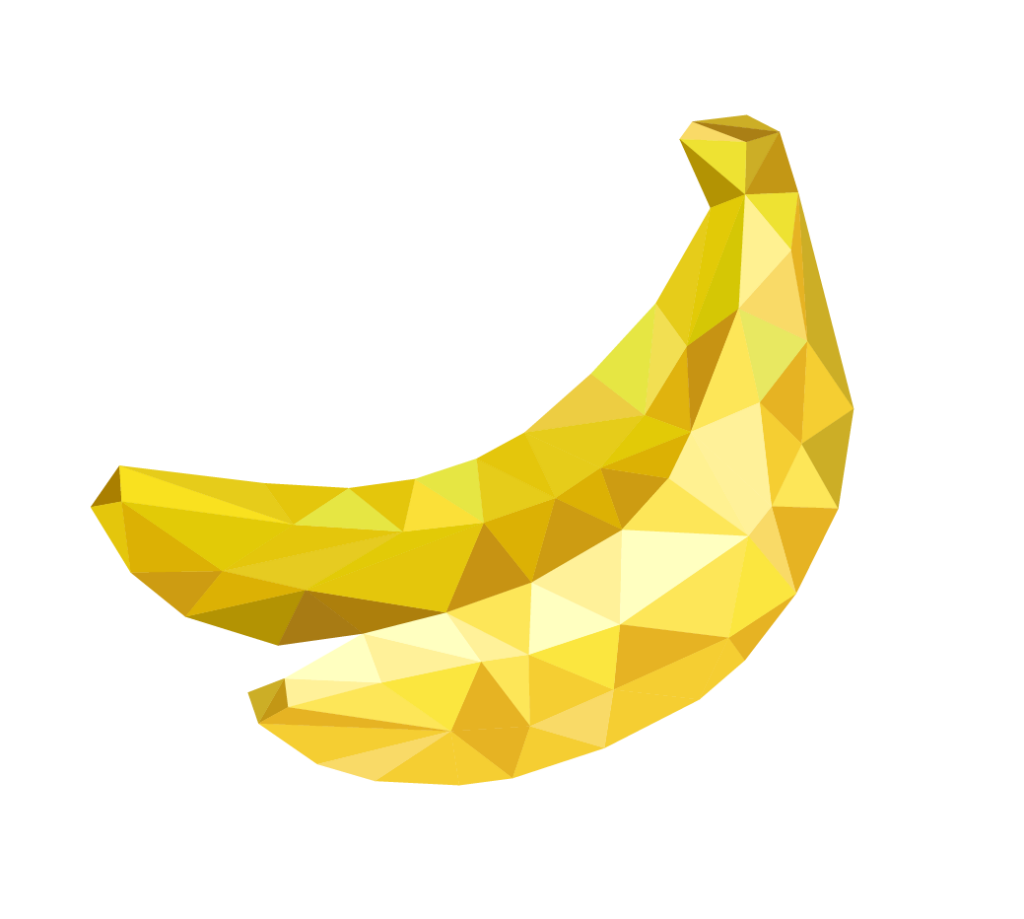 Support the congress by becoming a partner. Partnership & Exhibition Prospectus now available.
View Prospectus
The Australian banana industry's premier event is coming to Cairns in 2023.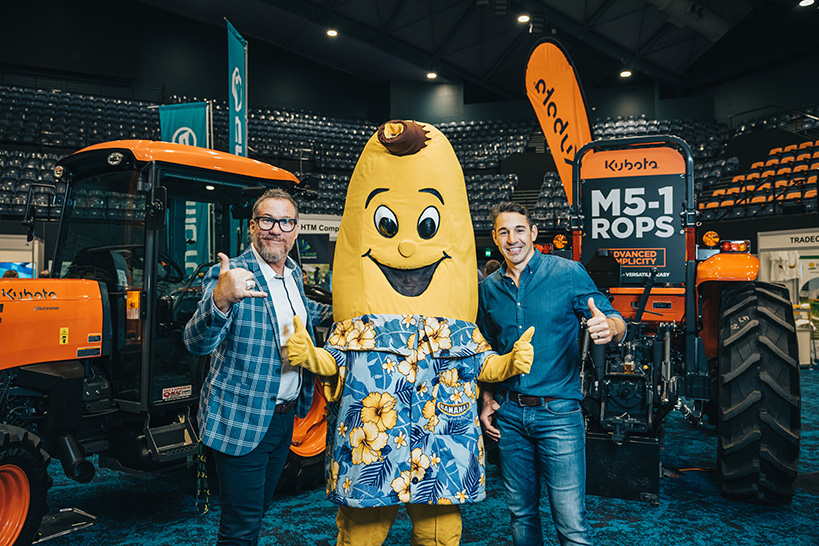 Held every two years, Congress is a unique chance for all those involved in producing the nation's most-loved fruit to network, share ideas and be brought up-to-date with latest cutting edge technology, innovation and essential research and developments affecting industry.
Visit the venue
Cairns Convention Centre
The world class Cairns Convention Centre is everything you would expect from an international purpose-built venue located amidst natures pristine playground.