Cnr Wharf & Sheridan Streets
Cairns QLD 4870 Australia
Phone: 07 4042 4200
Access to the Cairns Convention Centre is strictly via City Terrace only.
The world class Cairns Convention Centre is everything you would expect from an international purpose-built venue located amidst natures pristine playground.
Cairns is the only place in the world where the 'rainforest meets the reef'. Home to two of the world's greatest wonders – the world-heritage listed Great Barrier Reef and the world's oldest rainforest, the Daintree.
At Cairns Convention Centre your event will be hosted by a team of collaborative and passionate industry professionals with experience across a broad range of disciplines including event management, AV, food & beverages, IT and administration.
But what truly sets us apart is our ability to bring together the people of Cairns (industry leaders, academics, hospitality providers, tour operators and service providers) to join us in staging a truly memorable experience for you and your delegates with the warmest of welcomes.
At the Cairns Convention Centre you'll never feel like a small part of something bigger. On the contrary, you'll feel the passion of a whole city behind your event.
Home of the official Congress central hotel and Banana Bar, the Reef Hotel Casino welcomes you to the Rooftop Pool Deck to kick start the Congress Welcome Reception. Rated as the best hotel in Cairns, the Pullman offers premium location, live music and entertainment and stunning views across Trinity Inlet, Mount Yarrabah and Nisbet Range.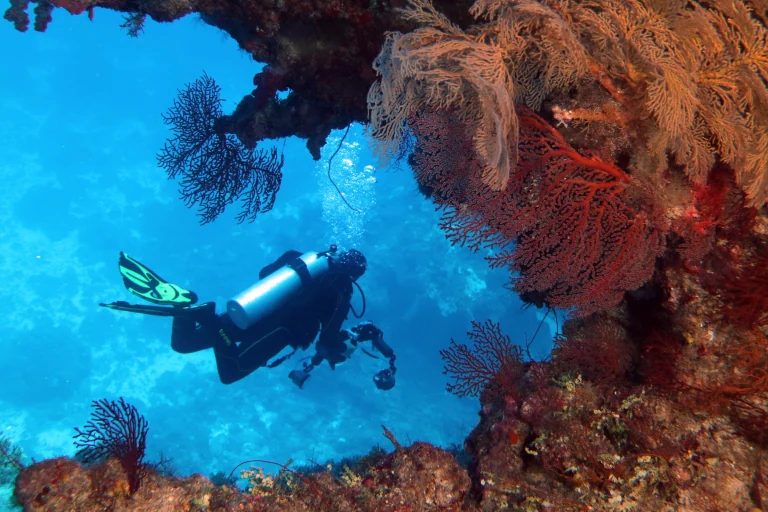 Explore the Destination – Cairns
Far North Queensland growers and industry delegates will be familiar with the sights and sounds of the famous tropical city.
For those that haven't been, welcome to Cairns: gateway to the Great Barrier Reef and to the heart of banana growing country.
Whatever your taste, Cairns offers a diverse range of congress accommodation for Banana 2023 conference attendees. A variety of world renowned brands offering five-star hotels to shared accommodation, there's something for everyone.
Pullman Cairns International is the Congress central hotel.
Secured congress rates coming soon!
PULLMAN CAIRNS INTERNATIONAL HOTEL
Located in the heart of the city, a perfect combination of comfort and convenience. Only minutes walk away to the Cairns Convention Centre and hosting all Congress social events.