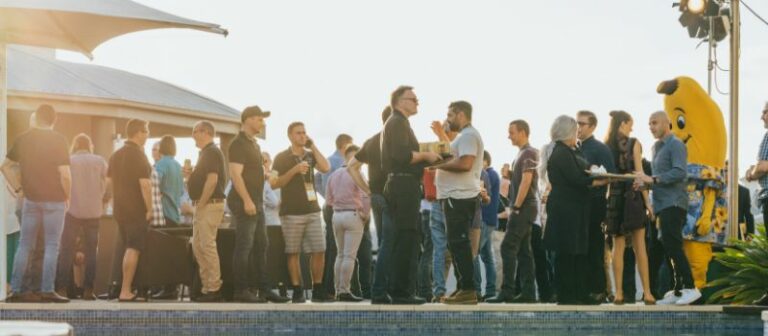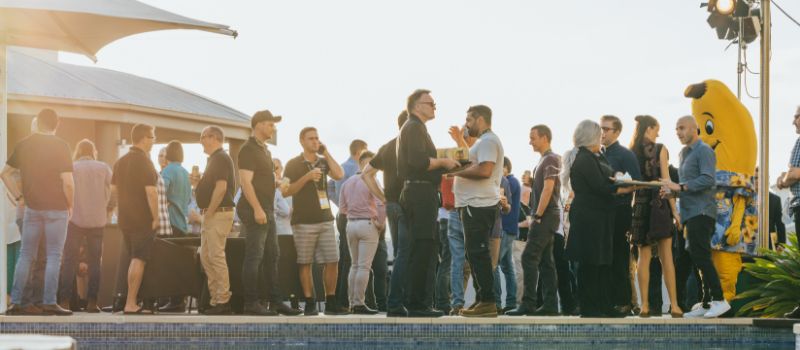 We've always known that banana growers are among the most resilient of them all. 
Since the start of the global pandemic in early 2020, banana growers have responded and adapted to farming in a changed world, marked with challenges, yet buoyant with opportunity. 
Our growers continue to turn up every day to grow, pack and deliver the nation's number one selling fruit to wholesale markets and retail shelves, showing great adversity in the face of unprecedented challenges. 
In 2023, we are excited to invite you to help celebrate our great industry at our premier biennial event, the Australian Banana Industry Congress. 
Following the resounding positive response to and success of Congress 2021 in Cairns, the 2023 Congress Planning Committee has decided to return to the heart of the industry – Far North Queensland – for the two-day event. 
Congress 2023 will be held on 17 to 19 May, 2023, and returns to the Cairns Convention Centre, which provides wonderful facilities for the official program and social gatherings that make Congress one of the most sought after events on the social calendar.  
The Planning Committee is focused on bringing together an exceptional line-up of speakers and plenary sessions to explore the issues impacting the industry, while showcasing innovation, technology, future trends and opportunities that will shape it well into the future. 
Congress 2023 offers you a unique opportunity to be part of the largest gathering of banana growers, market leaders, industry decision makers, researchers and other important industry stakeholders. 
You will find cutting-edge technology, innovative products and the latest information on essential research and developments impacting growers and the supply chain, along with an opportunity to network and share ideas. 
Aside from the business of Congress, the major social events will include a Welcome Reception, Trade Show Evening and the highly anticipated Banana Industry Ball and Awards Night. 
On behalf of my fellow ABGC directors and our 2023 Congress Planning Committee, I look forward to you joining us in Cairns for this special event. 
Yours sincerely,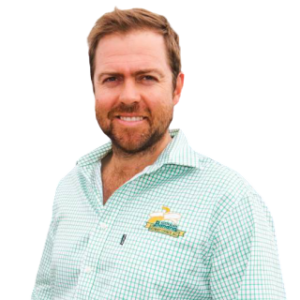 Paul Inderbitzin 
ABGC Director and Congress 2023 Chair