Site tour: Howe farming – Mt Uncle distillery – FNQ Incubator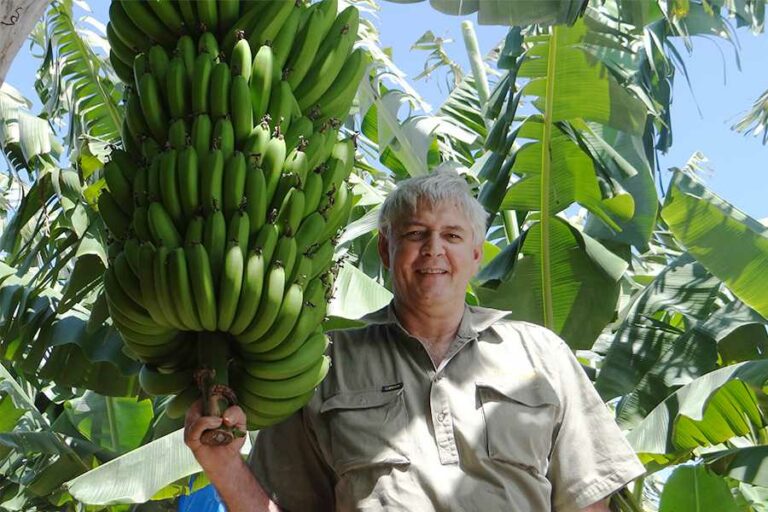 Take a tour of Howe Farming's state-of-art, multi-purpose packing and processing facility, and receive a unique insight into a dynamic family business with almost 70 years in the game. 
The Howe Farming story began with Tom and Yola Howe, who started growing tobacco and vegetables in the early 1950s in Bilwon. The home farm at Walkamin was purchased in 1975, and the business has continued to grow and diversify since. 
Howe Farming, now with Dennis Howe and son James at the helm, has established itself as a leading producer of avocados, coffee, peanuts, sugarcane and – of course – bananas.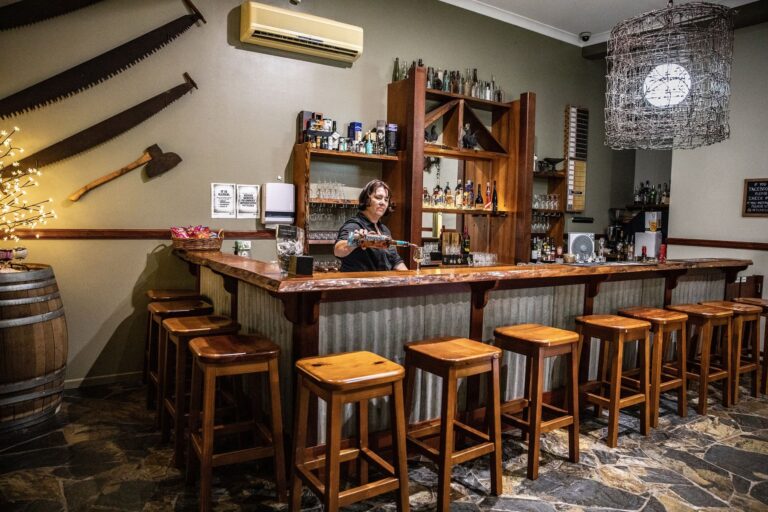 A behind-the-scenes experience of an award-winning distillery, famous for crafting premium liquors and spirits from locally grown produce.
Mt Uncle Distillery is nestled at the foothill of Mount Uncle itself and set in beautiful, landscaped gardens within a banana plantation. 
Under the direction of Head Distiller Matt Watkins, the facility has harnessed generations of family knowledge and prides itself on using as many Australian ingredients as possible. 
You'll take part in a tour of the distillery, before enjoying a light lunch and gin tasting experience.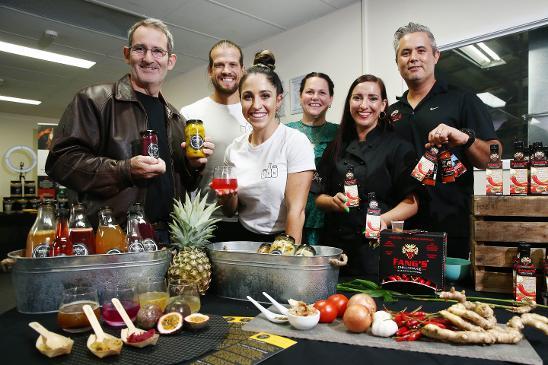 The perfect way to finish the Site Tour – a glimpse into the future of food!
The FNQ Food Incubator caters for ambitious new food businesses, helping to reduce the anxiety and financial stress of getting a start in the industry.
The Incubator provides solutions including commercial kitchen spaces and shared production and packaging facilities, as well as training and networking opportunities. 
The goal is to help people get from concept to retail, with plenty of support and inspiration. 
Tour Inclusions: Coach transfers, entrance fees, lunch and refreshments.
Tour timings: Please arrive at 9am hours for a strict departure at 9:30am with the return time at approximately 4pm.
All timings are subject to change. Spaces are limited, don't miss out!